Monaco Holidays Guide
Europe

Hemmed in between France and Italy, Monaco is one of the world's smallest independent states, but also one of the richest. Monaco is one of Europe's most exclusive holiday destinations, and famous for yachts, celebs, as well as its high-octane Grand Prix, which runs through the streets every year. If you've got the cash, then park your private yacht in the harbour, and go shopping for designer togs to wear to the evening's entertainment of a visit to an exclusive restaurant and then the world-famous casino. If you're on a budget, then Monaco is still worth visiting for its ambience – and for planning how to spend that elusive lottery win!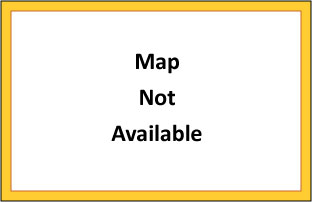 Map of Monaco
Monaco
Monaco Holidays Planner
Whatever your budget, there are a few things that you'll definitely want to do. Monaco Ville, or the Rock, has a network of medieval streets, lanes and passageways. Its filled with shops and restaurants, or you can just walk around and soak up the atmosphere. The Prince's Palace is the base of the super-rich Monagasque Royal Family – visit just before midday to see the Changing of the Guard. You can also see the Prince's car collection, a range of motors that the Prince has evidently tired of. Port Hercule is another worthwhile sight – its where you'll stay if you're visiting on your own private yacht, although mere plebians can hang out in the nearby bars and hope some of the glamour rubs off.
If you're flying directly to Monaco, then – barring making the journey on a private helicopter – you're going to have to take a plane to Nice and then travel from there. The Azur Express tourist train is a fun way to get around once you're in, and visits most tourist destinations. The alternative is to walk, but the principality is located on steep terrain. If you fancy your luck in the Grand Casino, or any of the smarter restaurants, bear in mind you'll need the clothes to match. Monaco has some amazing places to eat out, but even the cheaper places are expensive. However, the compact size of the destination means that you could cover the major sights in a day or two.