Belarus Holidays Guide
Europe

If Belarus is famous for anything, it's that it still employs a Soviet style form of government that the rest of the region dispensed with more than two decades ago. The streets are clean, the market is state-run, and elections are predictable. As well as the element of visiting a sort of living museum replete with statues of Lenin and authentically bad service, Belarus has lively cities, vast national parks and some fascinating historical sights. It tends to attract those who are looking for quirky destinations, and travellers intending to do the Trans-Siberian sometimes travel through Belarus to their 'official' starting point of Moscow.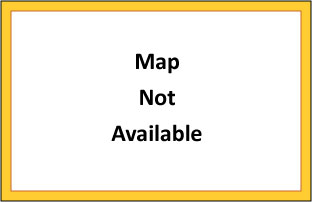 Map of Belarus Europe
Belarus
Belarus Holidays Planner
Minsk is the capital of Belarus; an impressive Soviet city, planned as a utopia for workers. It has lovely parks and museums – those covering the WWII, or the Great Patriotic War, are particularly worthwhile. Schedule in some time simply hanging around in bars and cafes to sample the city's unique vibe, and investigate the subway system to see the hammer and sickle motifs. Brest is near the border with Poland, and somewhat different in feel to the rest of Belarus. It was awarded the title of 'Hero City' following WWII – the museum at Brest Fortress explains how the outnumbered and surprised defenders heriocally held out against the Nazis for a month.
Out of the cities, the Belavezhskaja National Park is the best place in Europe to see European bison, and Dudutki, near Minsk, has a large open air ethnographic museum. The best castles are at Mir and Njasvizh, and Hrodno has a pretty old town; the best preserved in Belarus following WWII. One thing to be careful of is that the Belarusian government is very strict about visas. You might think it's a bit petty to apply for a transit visa to travel in Belarus for a few hours, or for an extra day to be required if your train is scheduled to cross the border shortly after midnight – but save yourself a heap of trouble and make sure your paperwork is in place well before you go!