Beautiful Holidays provides comprehensive travel guides to the South Pacific Islands, Australia and New Zealand. Our family owned travel business, based in Australia, has been specialising in holidays to the South Pacific for over 25 years. We have explored every region of the South Pacific and provide in-depth and personalised trip planning, inspired by local knowledge and a love of independent travel, exploring and photography.
Beautiful Holidays Travel Guides
South Pacific Holiday Planner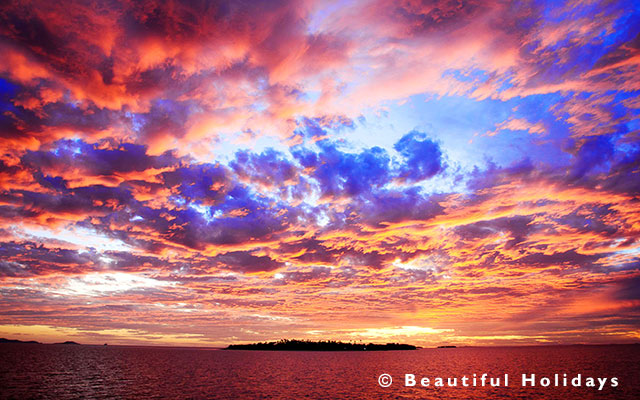 Which Islands, What to Do, Resort Reviews
Can't decide between Samoa or Tonga. Want to visit Vanuatu but not sure where to start? Beautiful Holidays offers thoroughly researched travel guides on all South Pacific holiday destinations. My credentials include author of the 300-page book "Rough Guide to Fiji"; "Rough Guide to Australia" (Qld & NSW); "DK Eyewitness to New Zealand"; photographer of two photographic books on Fiji; and owner of travel-agency: Beautiful Pacific Holidays. If you're planning a holiday to the South Pacific islands, my in-depth knowledge will help you decide which islands to visit and where best to stay.
South Pacific Tourism Services
Hotel Content Management and Photography
Do you need assistance presenting your accommodation clearly to travel agents or at trade shows? Does your website beg for new images and fresh content? We have 25 years experience promoting South Pacific resorts with expertise in website management, content writing, photography and reservations. Our broad knowledge of the South Pacific tourism product is unrivalled. We specialise working with locally owned, small accommodation providers only, so if that's you, Contact Us now to pitch your property infront of the right customers and get more beds filled with happy travellers.
About Beautiful Holidays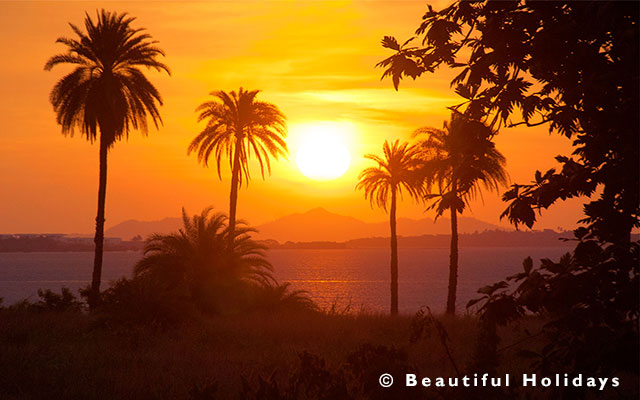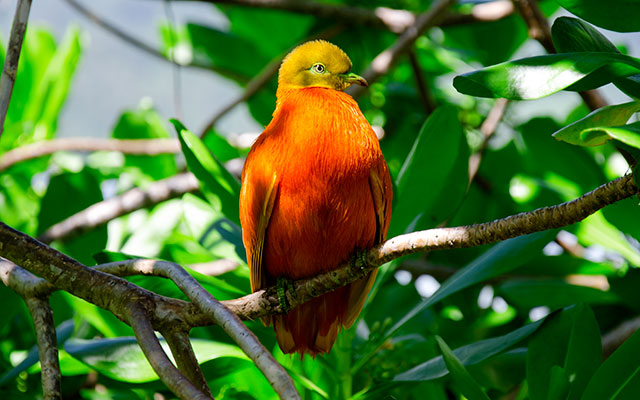 Our business started life in the mid 1990's providing inspirational South Pacific resort photography, brochure production and travel journalism. In the early 2000s it evolved into the award winning Beautiful Pacific online travel portal aimed at holiday-makers seeking free and independent travel advice along with accommodation booking assistance. With increased competition from global brands we became squeezed out of the ever competitive travel agency industry (thank goodness) and returned instead to our roots as publishers with the aim of assisting South Pacific resorts in the creation and distributing of its unique identifying message.
Today we have two distinct aims: Firstly, through publishing our dedicated South Pacific holiday planner, Beautiful Pacific Holidays, we inform the travelling public on the most appropriate destinations, islands, resorts and tours for their holidays. Secondly, and our most recent focus, we offer South Pacific Tourism Services to boutique hotels and resorts to help them present its brand in a clear message through creative sales kits, brochures, press releases and online content, all using catchy writing and inspiring photography.